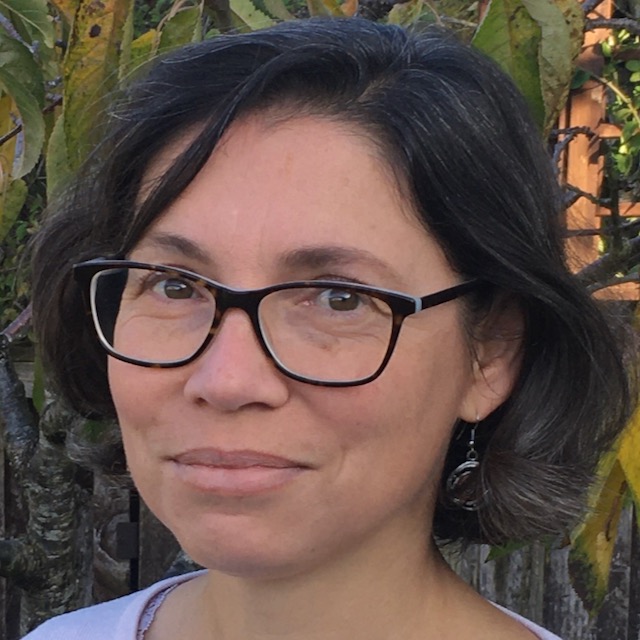 My name is Anne and I am a French native teacher.
I have a master in History from the Sorbonne University. I am a qualified teacher in France and have taught History in secondary schools for eight years, before moving to Reading, UK. That's when I started teaching French oral for GCSE and A-level exams at St George's School for Girls in Ascot for five years.
I am also a mother of three teenagers who all speak fluent French 🙂
My favourite hobby is baking, so feel free to ask me for my best recipes!